Irish music at Montmajour Abbey
Spectacle, festival (concert, danse, théâtre)
Come and enjoy a concert of Irish music in the heart of the abbey cloister.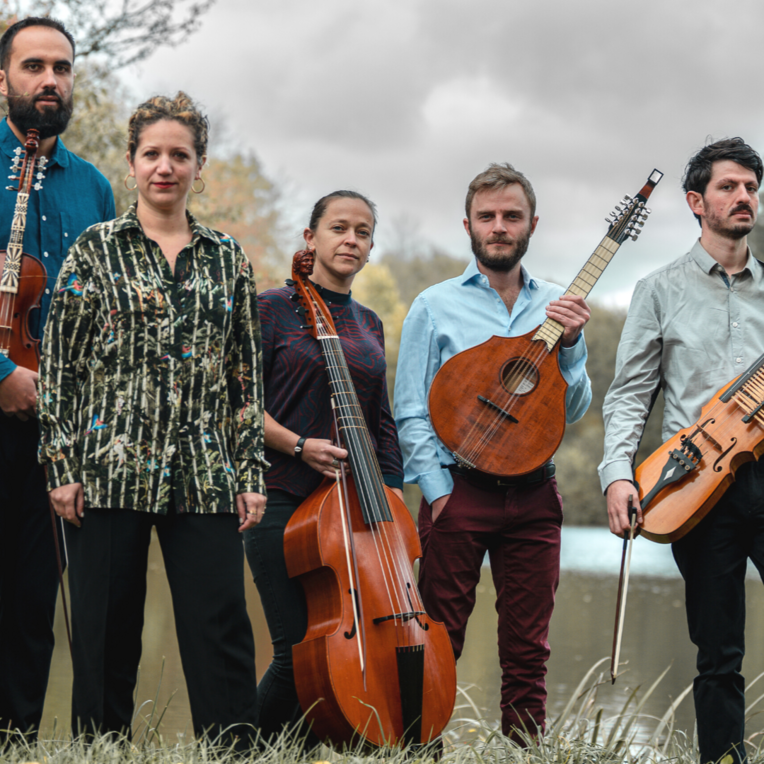 Tickets

Full price: €30

Children aged 10 to 18, students, jobseekers: €20

Free for children under 10, and for people with reduced mobility and their companions.
On Friday September 22,Montmajour Abbeyinvites you to attend a concert by the Irish group " the Curious Bards " as part of the festival " les fêtes des 4 saisons "in the heart of the abbey's cloister.
Since 2015, The Curious Bards has brought together five musicians who love traditional music from the Gaelic and Celtic worlds. Five instrumentalists from the world of early music and the prestigious conservatories of Lyon, Paris and Basel. Each has integrated traditional Irish and Scottish music into his or her practice and professional career over the years.
An ensemble that is rigorous in its research, innovative and creative in its musical intent. Modern-day bards with a spirit of discovery and demanding practice, they create a sound marked by the authenticity, warmth and contagious energy of Gaelic music.
Want to attend the concert? Don't wait, reserve your tickets with the festival!